The master plan of the port of Larnaca marina, the largest investment we have today in Cyprus with a budget of 1.2 billion euros, is submitted for approval in the coming days, the Minister of Transport, Giannis Karousos, told Active .
The grand project will bring many billions to the local economy and will offer more than 4 thousand jobs. "It will have many benefits, the two ports of the country will have a healthy competition with each other, something that will enhance the benefits to the local economy. Huge upgrade for the city of Larnaca and now it will be very different.
Both the port and the marina will be zero pollutants, it will have a positive environmental footprint. "A boat that will use fossil fuels will not enter." We are moving forward with investments but we also take into account the issues of environment and sustainability, said the Minister of Transport.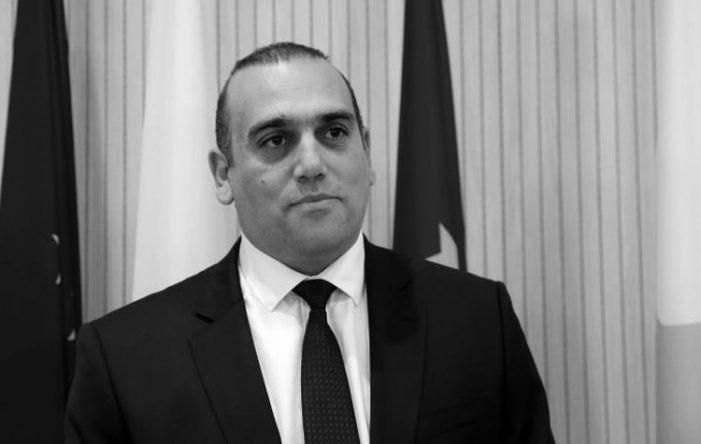 source:https://www.philenews.com/oikonomia/kypros/article/1287610/gannis-karoysos-midenikon-rypon-i-marina-larnakas