NEWZOE DEVELOPERS LTD announces the start of operations of the SOPHIA GARDENS complex on Larnaca Dekelias Street, near the VLACHOS restaurant.
The project consists of 9 independent houses, of which 2 are ground floor on large plots.
The SOPHIA GARDENS project is located 280 meters from the sea, in a quiet area with easy access to the highway, to Ayia Napa and Nicosia. It is 15 minutes from Larnaca International Airport and the area is especially preferred by tourists who regularly visit Cyprus, as well as by Cypriots living abroad.
This area is an "apple of contention" for investors who have plans to invest in the city in the coming years, as huge investments have started such as the new hotel RADISSON BLU BEACH RESORT, the new tourist apartment complex (former STAVROS HOTEL), the new hotel SOLAAR et al. It should be noted that the former BEAU RIVAGE hotel was recently demolished, where the largest hotel unit in the city was built in its place.
It should be noted that in the summer months, such houses in the area are rented up to 300 euros per party, with a minimum duration of one week.
See all project information here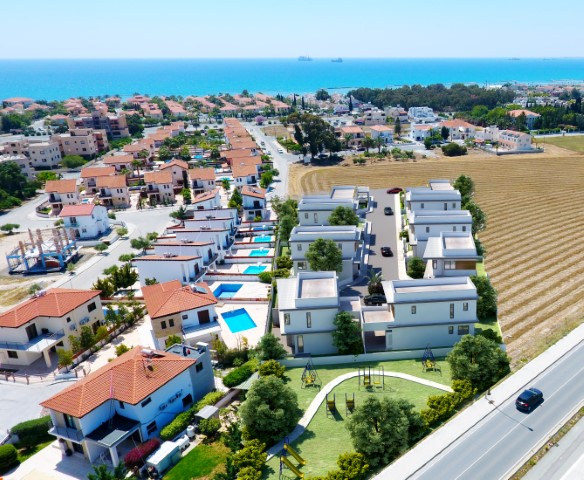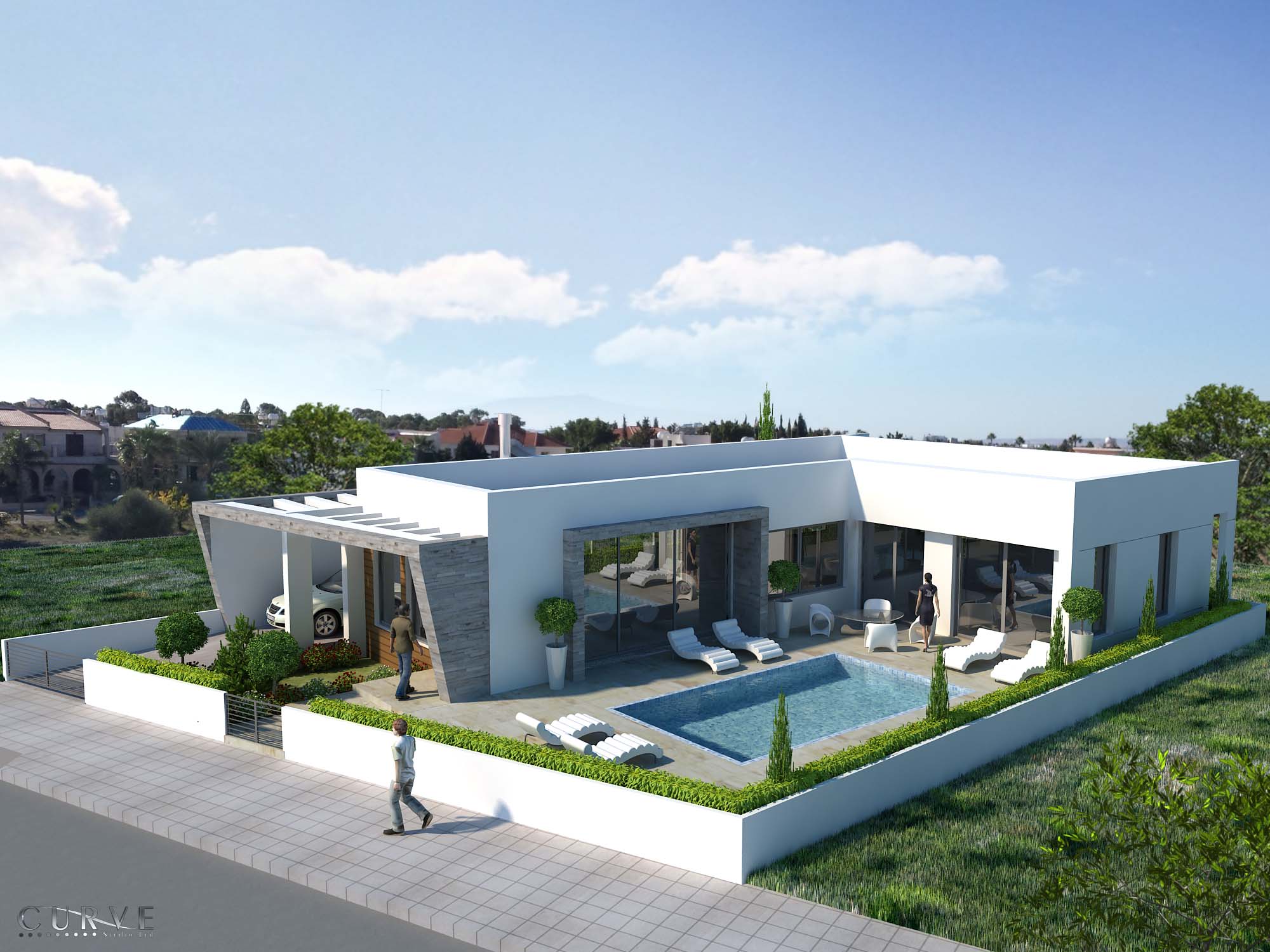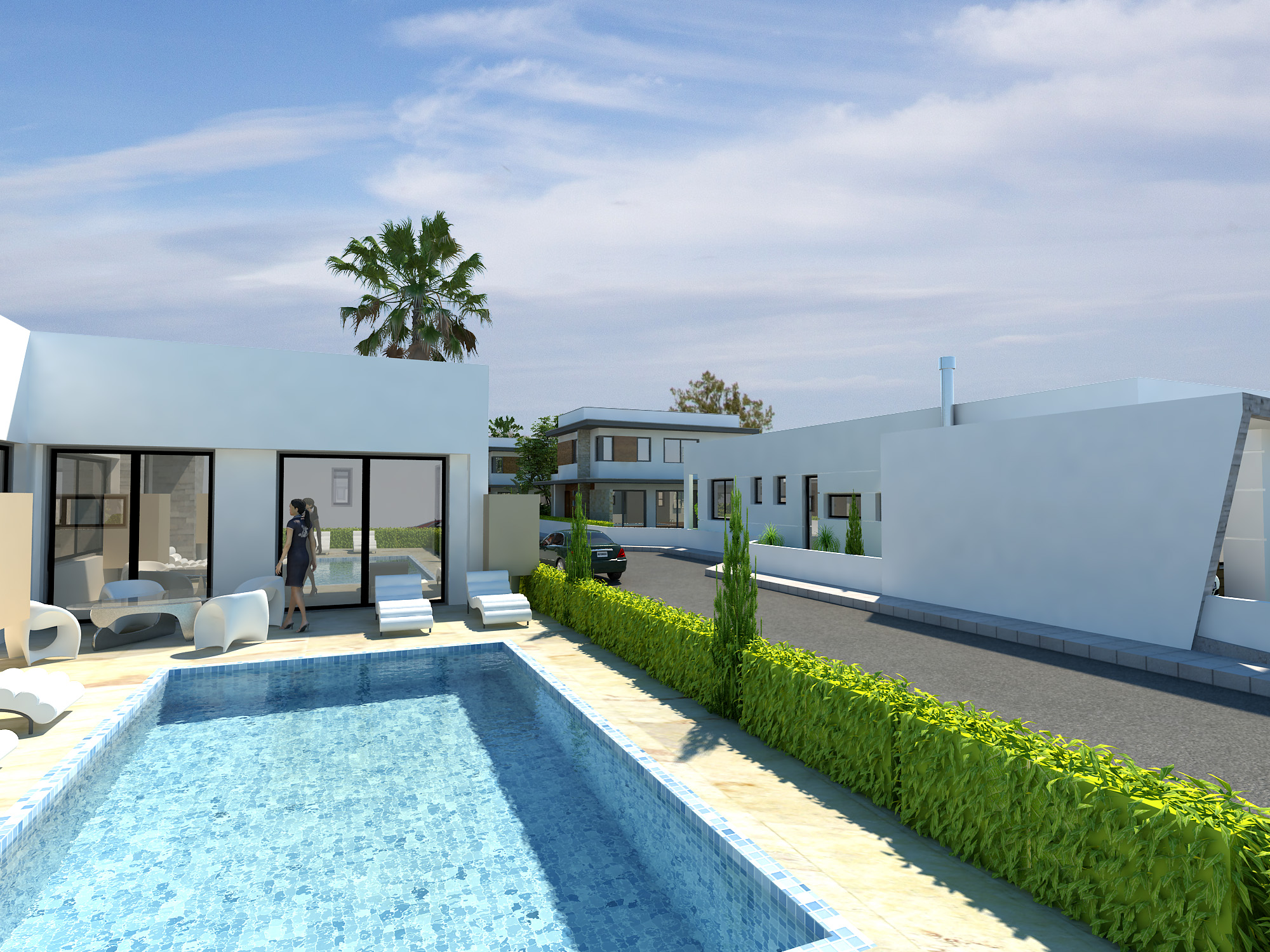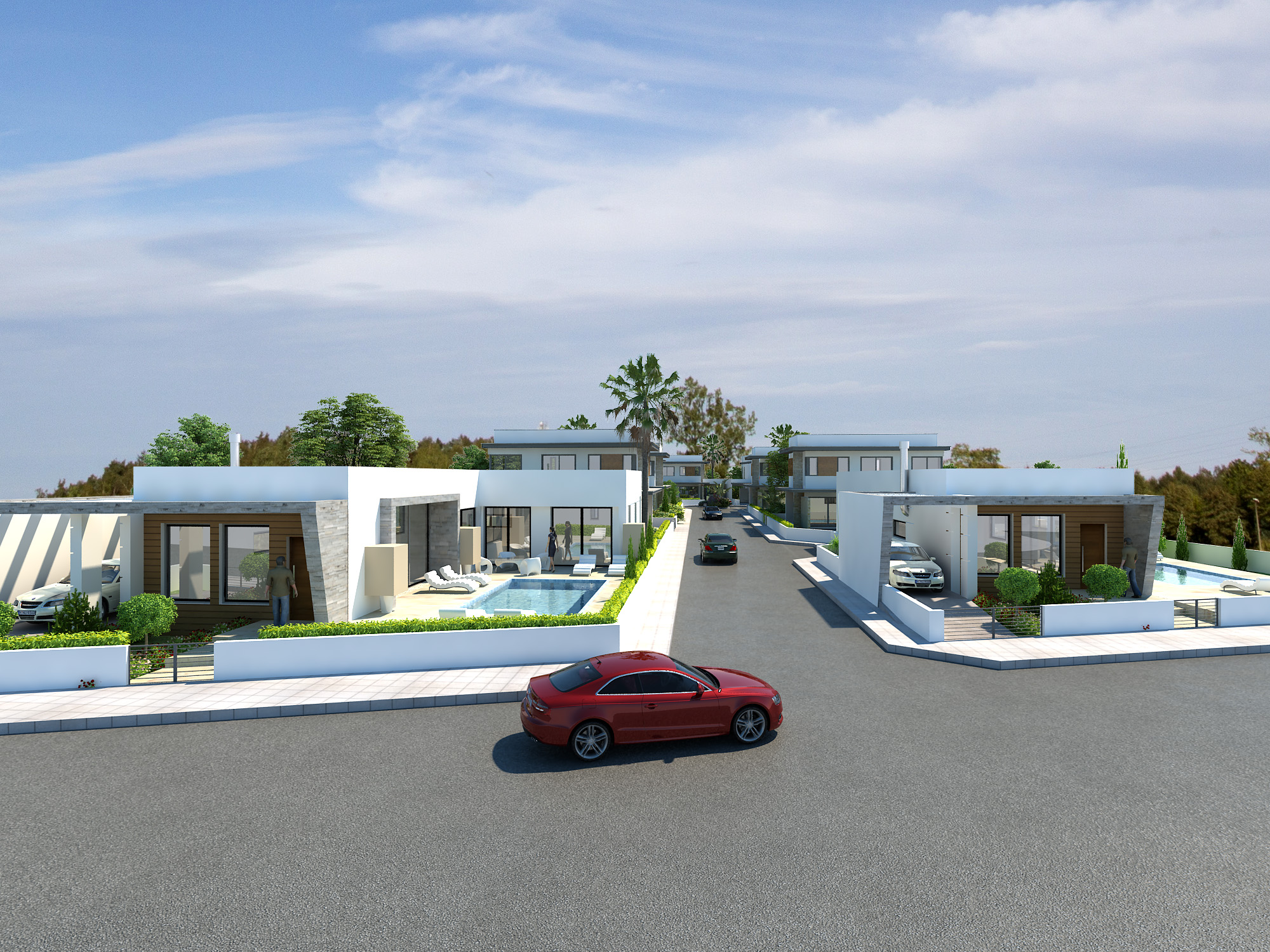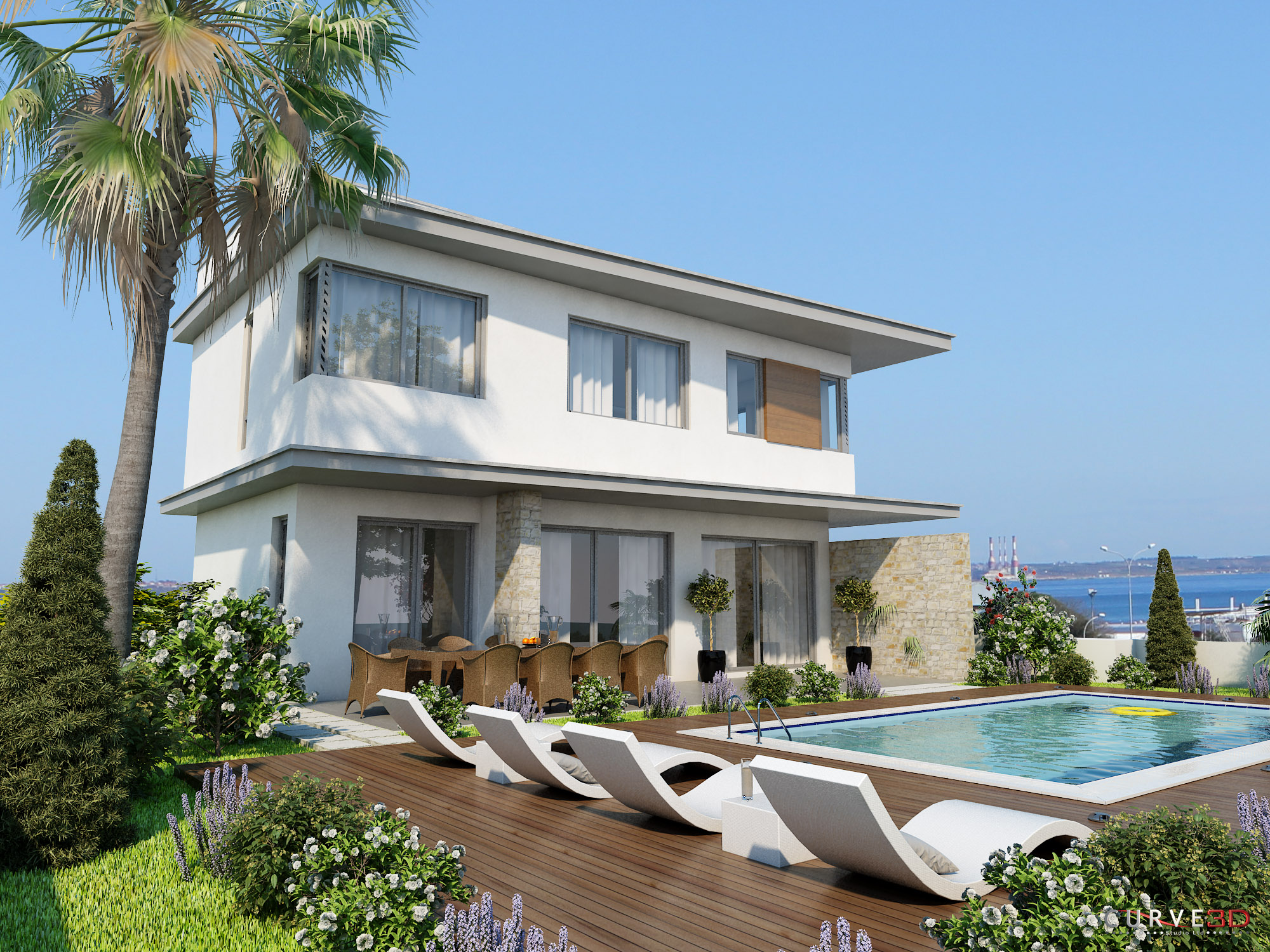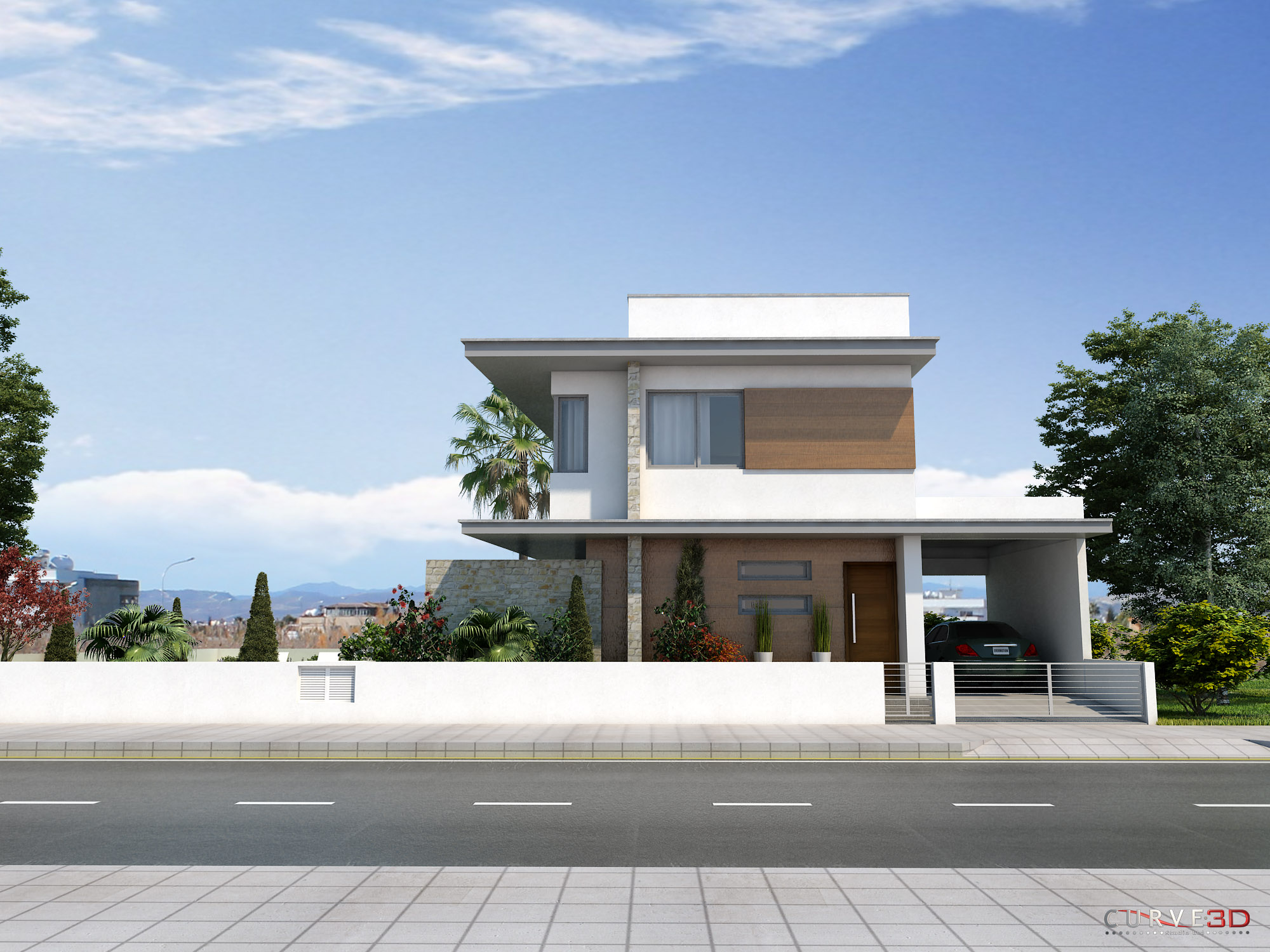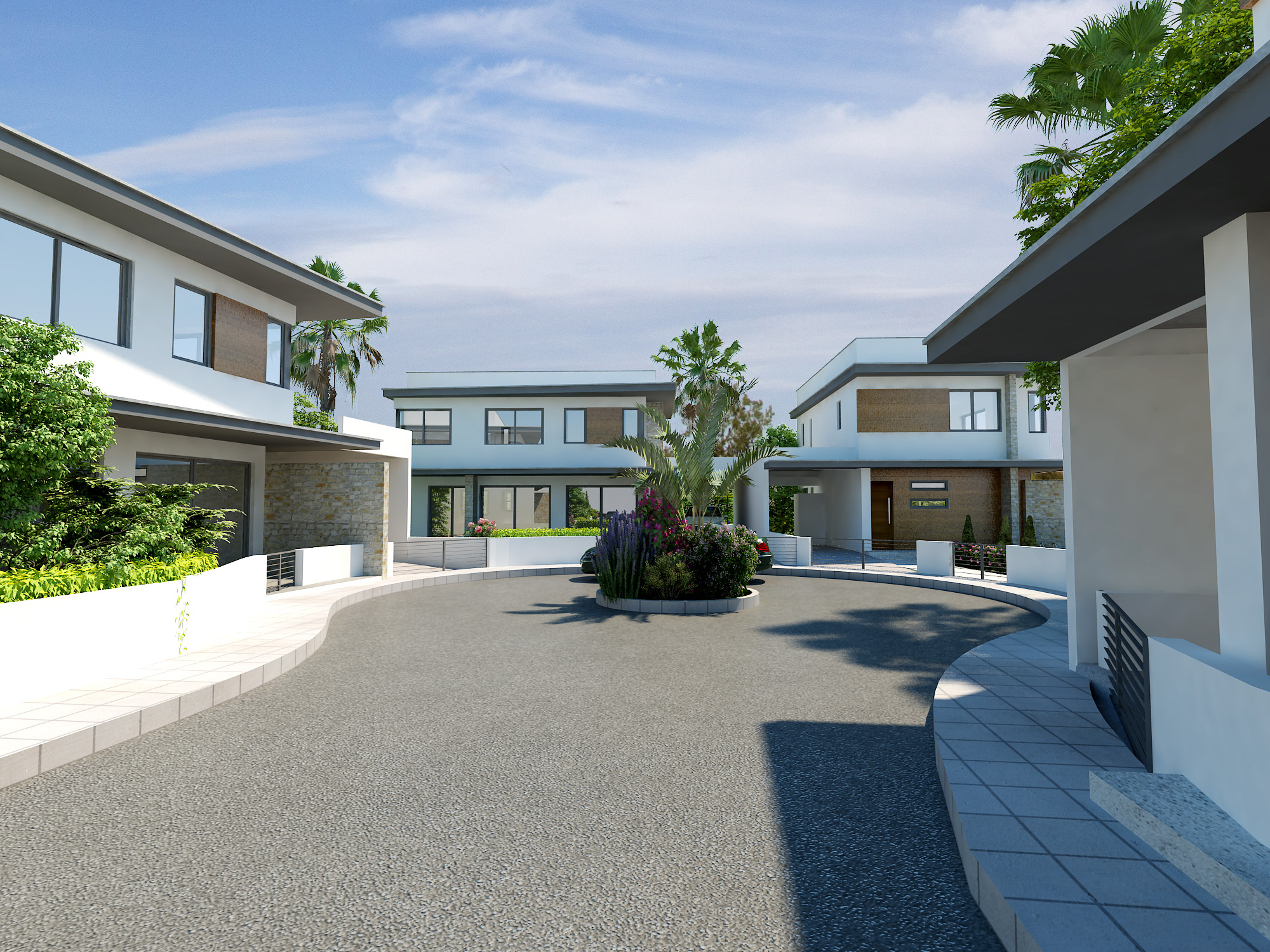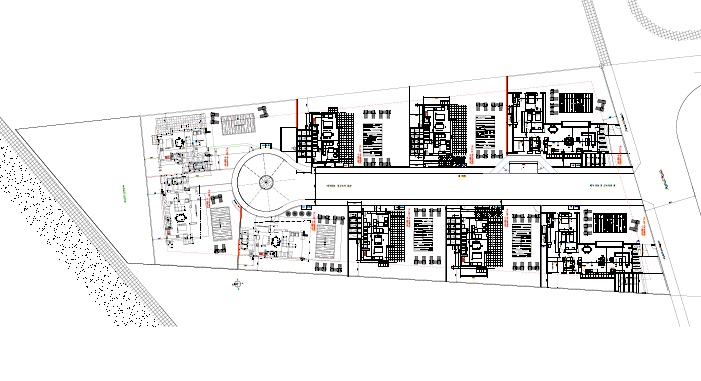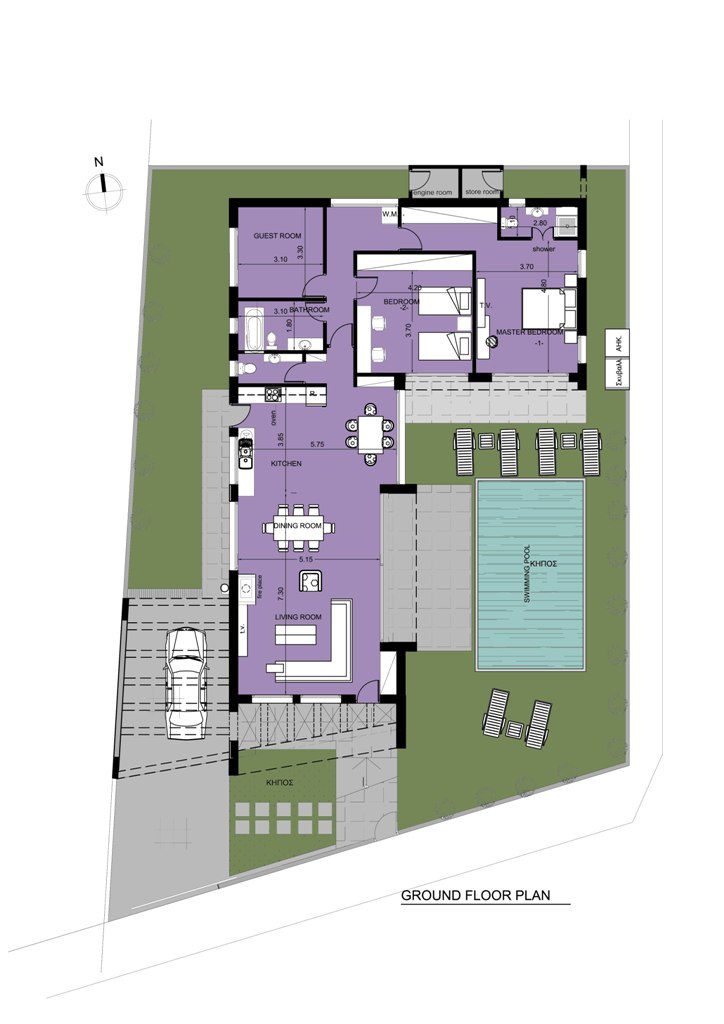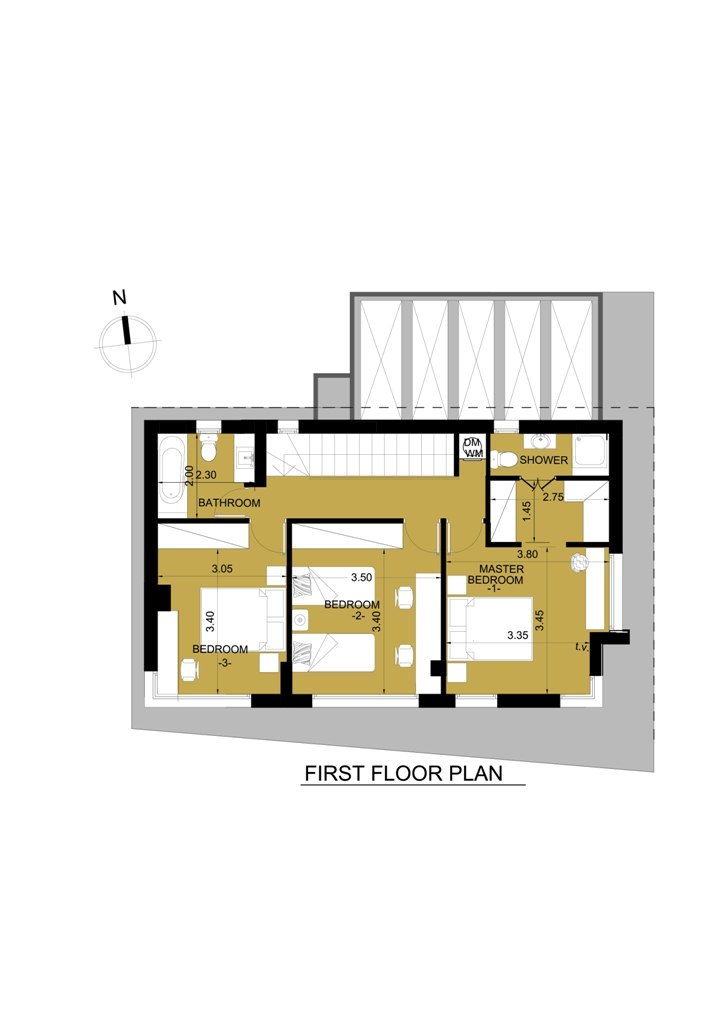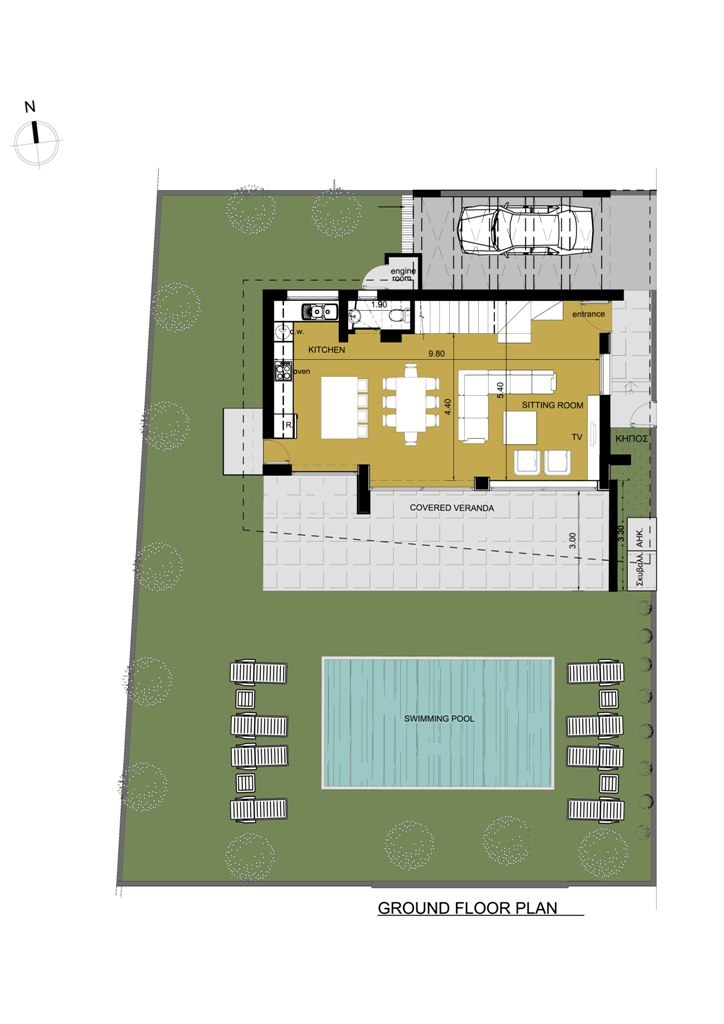 https://www.facebook.com/NewZoeDevelopers/videos/181861467317466/?t=4
Increase your capital investment! We built in the best locations of Larnaca ! 50 years of experience !
Phone number: +357 99084587
Visit our website: https://newzoedevelopers.com/
email us: admin@palourtis.com
---