DataArt, a global software engineering firm, has opened a new office in Larnaca, Cyprus, to mark its first anniversary in the country. The new office is located in the prime business center of Larnaca, with stunning views of the sea.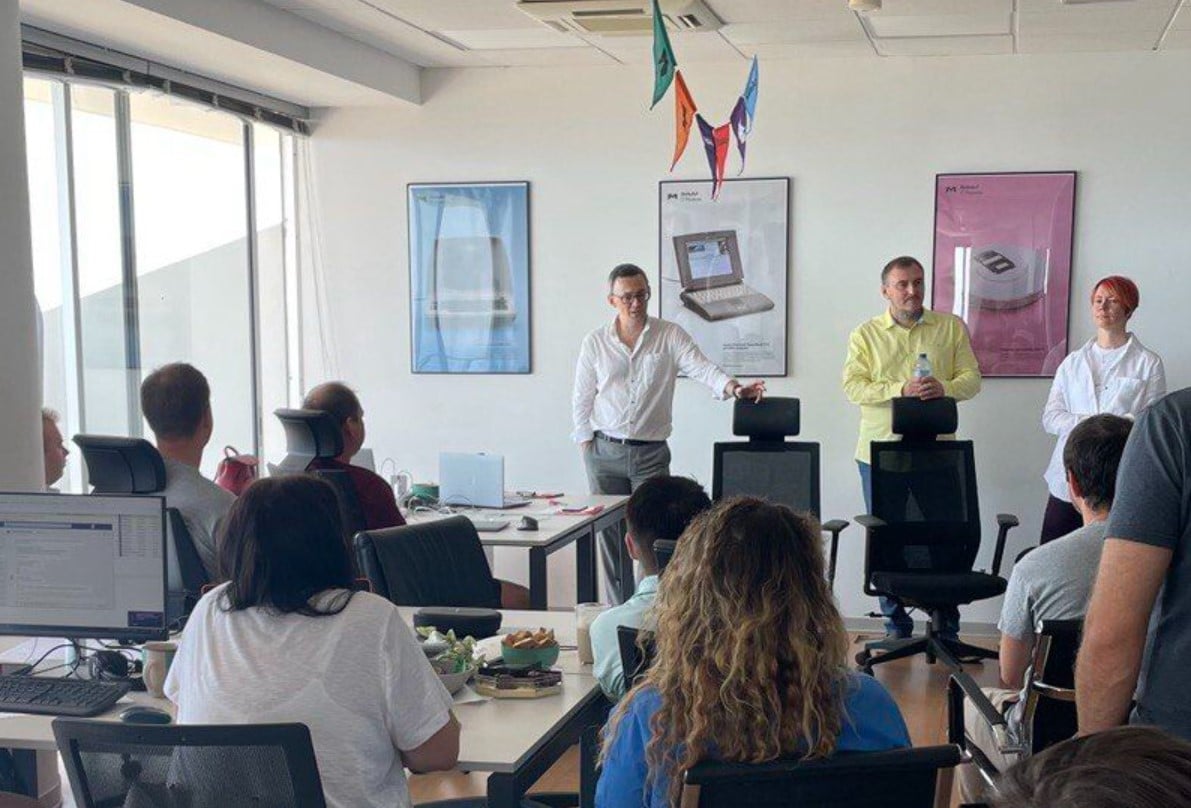 Larnaca was chosen by DataArt for its convenience and logistical benefits, such as being close to the airport and other cities. Most of the over 50 staff members working in Cyprus are based in Larnaca, with 70% of them relocating from other locations.
DataArt – Enterprise Software Development Company is a leading provider of high-quality software solutions worldwide, serving major brands like Unilever, Priceline, Ocado Technology, and Flutter Entertainment. The company has its headquarters in New York City and employs over 6,000 professionals across various locations globally.
Cyprus is an ideal investment destination for DataArt, as it offers access to local talent, better service to UK and European clients, and a business-friendly environment with strong economic ties to the UK. The country also has a strategic geographical location, a skilled workforce, a legal framework, and a new initiative that supports innovation and entrepreneurship in the tech sector.